MIT Talk, Mathematics at Google
A few weeks ago I gave a small webinar for a group of students from MIT.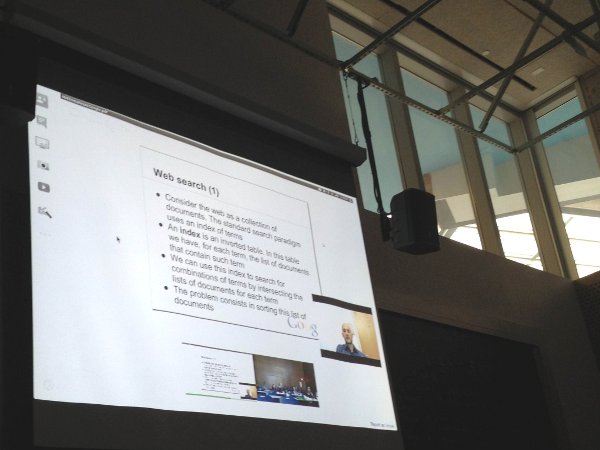 They told me it went quite well. About 40 people attended.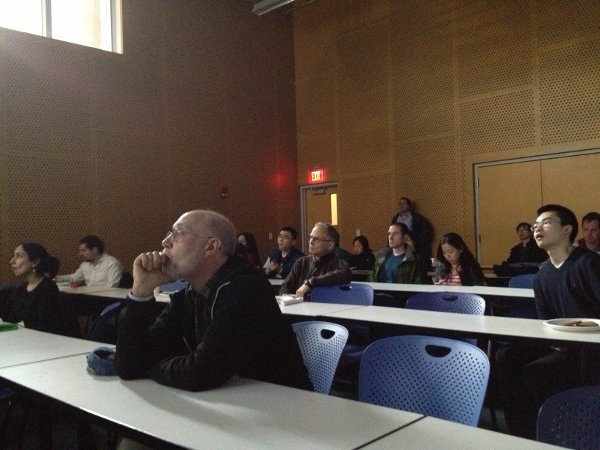 I basically covered the material in this presentation about Mathematics at Google which I published last year.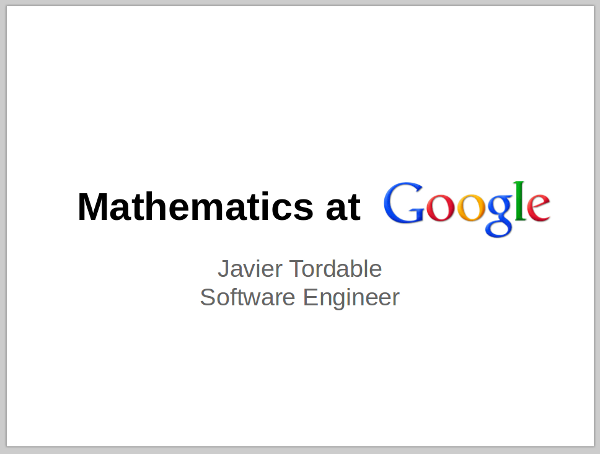 So I'll make use of the opportunity to put the link out there again, for any of you who didn't have the chance to take a look before. Comments and suggestions will be appreciated.
Written on May 5, 2013